Who, what, where, when and why.
Lifetime Racing was formed by Dan Eagling, who has been immersed in motorsport all his life.
Dan has worked with a wide range of race teams as a technician, engineer, driver coach and driver and now uses all his experience to manage Lifetime Racing. As a driver he has won many races in a wide variety of cars around the world, he was a BRDC McLaren Autosport young driver of the year finalist following winning a national sportscar championship. This accolade propelled Dan into GT racing in the UK and on into the international scene in the Le Mans Series, behind the pit wall he has experienced working with large professional teams around the world and been part of championship winning teams.
Dan Eagling on track below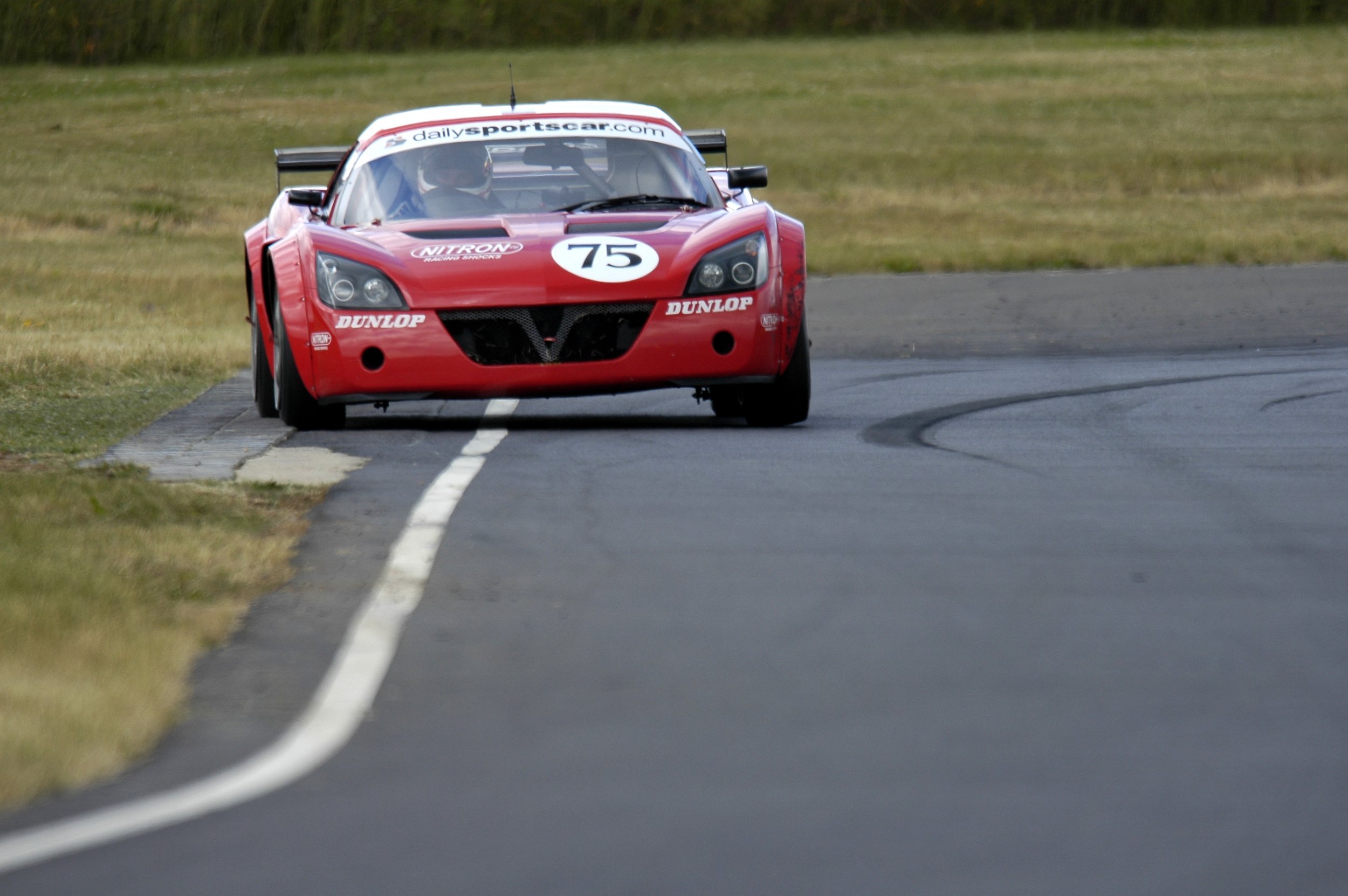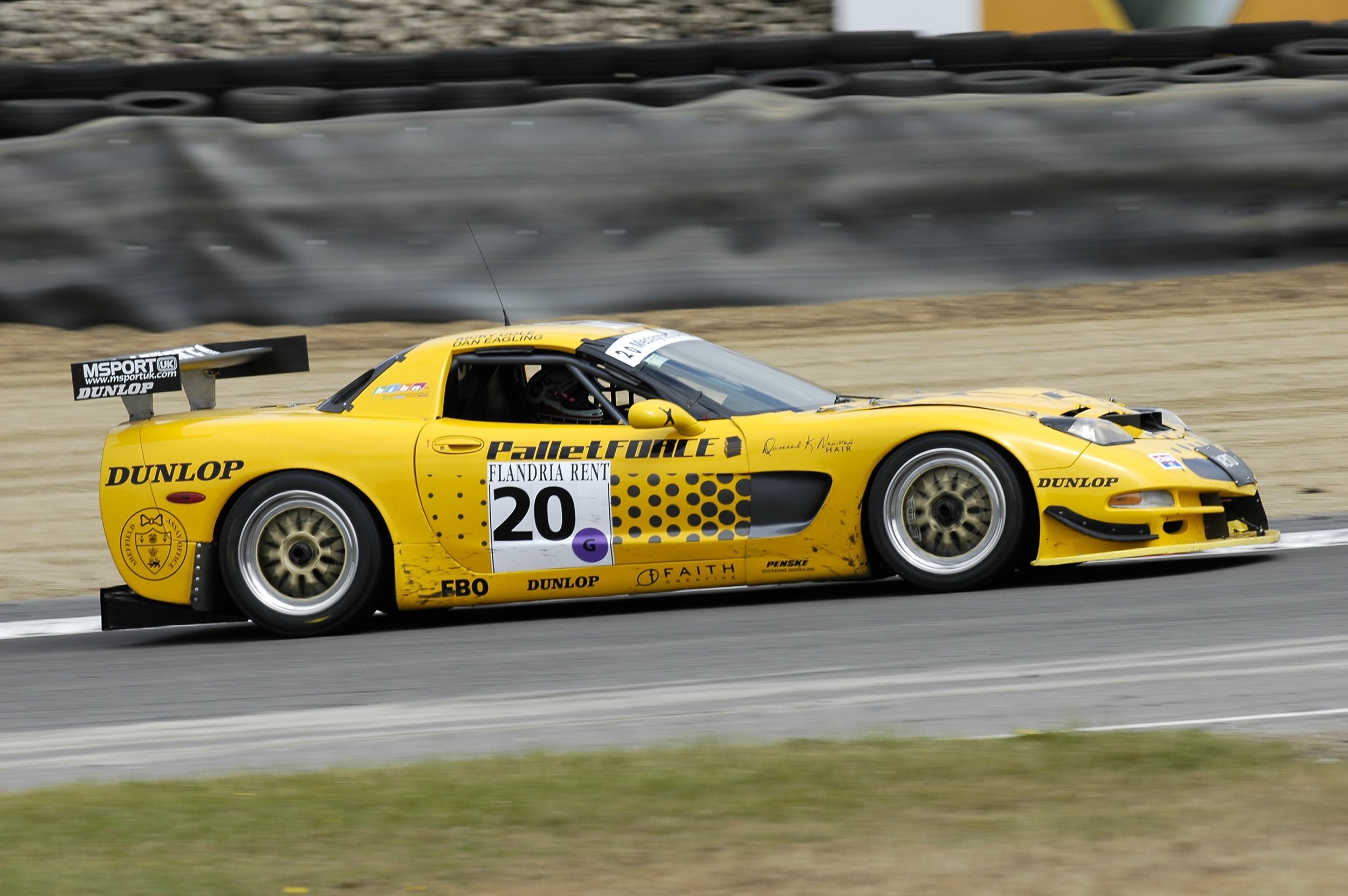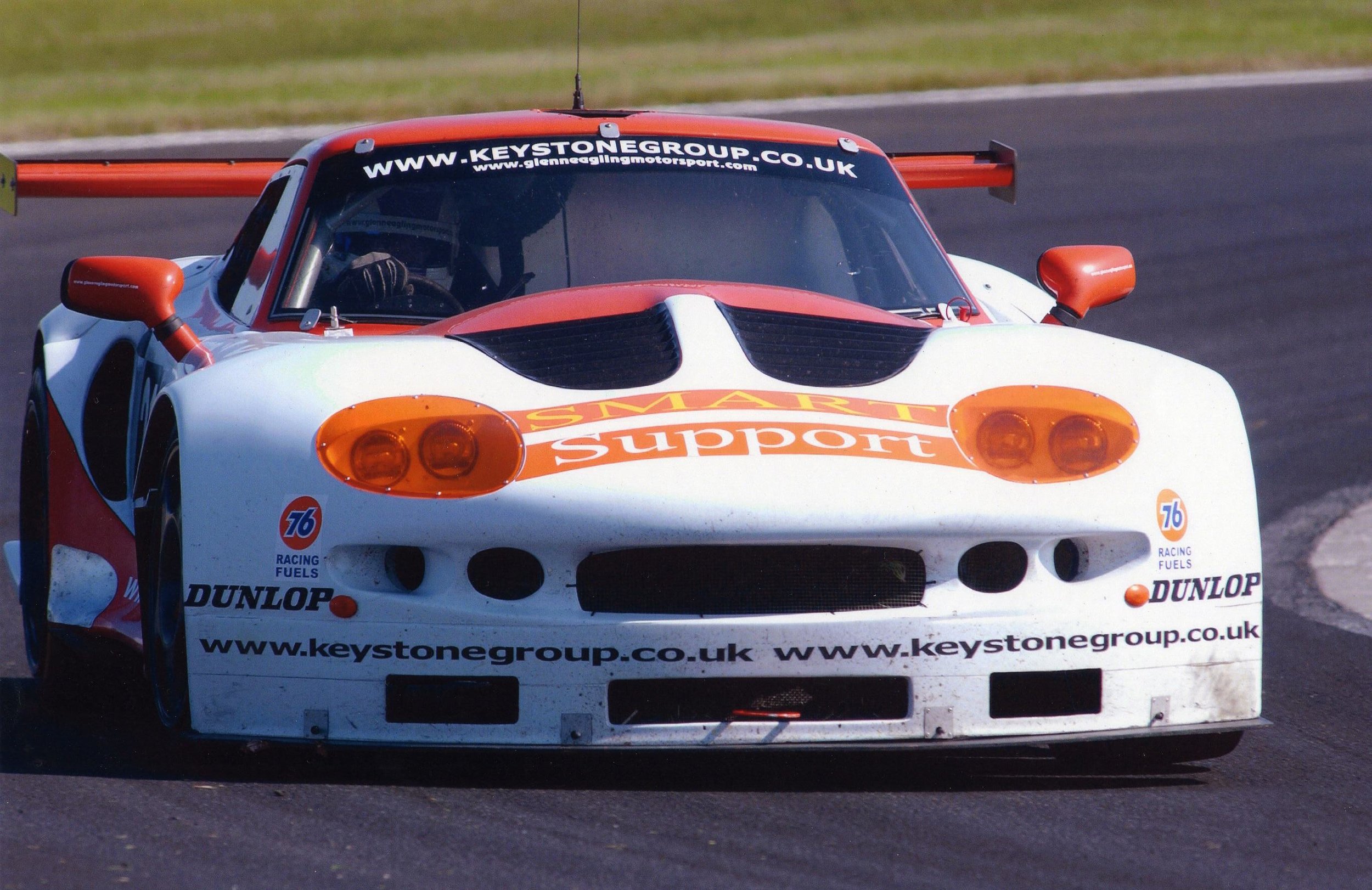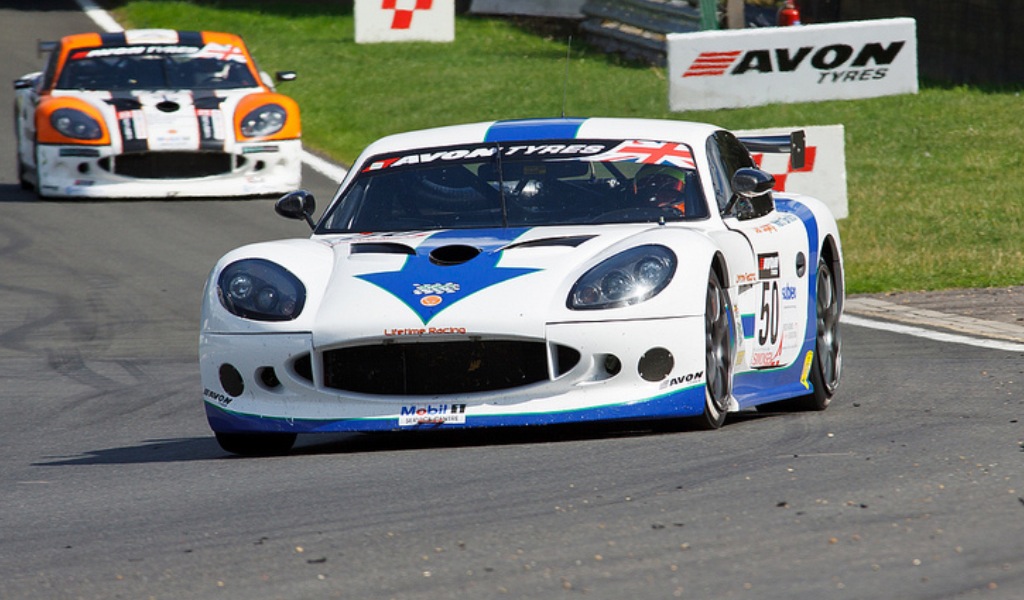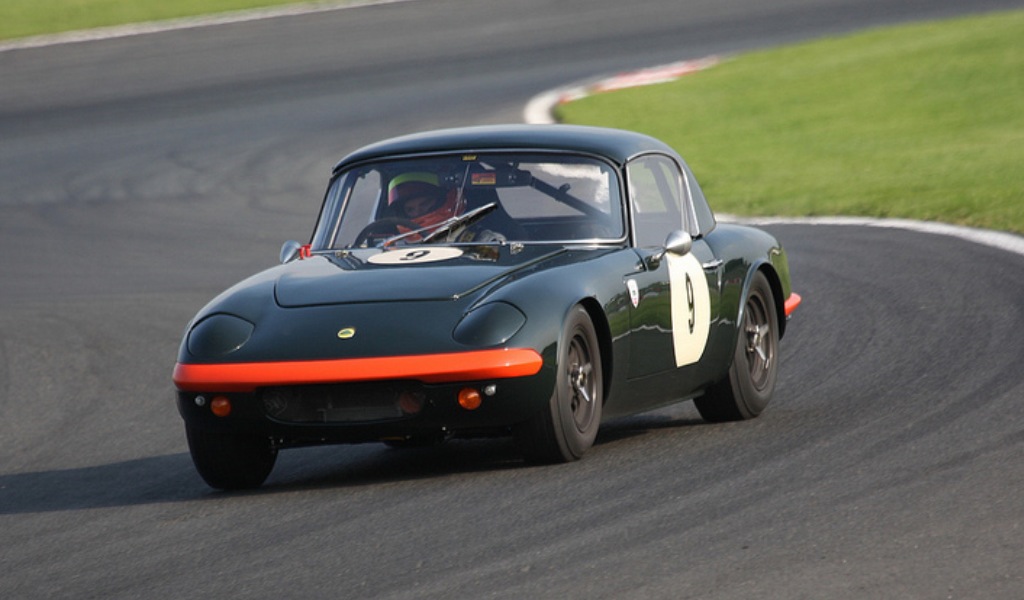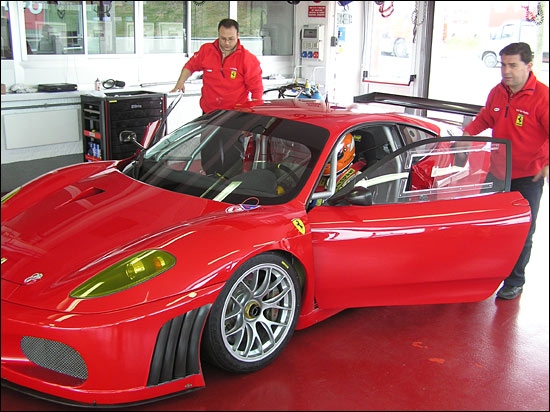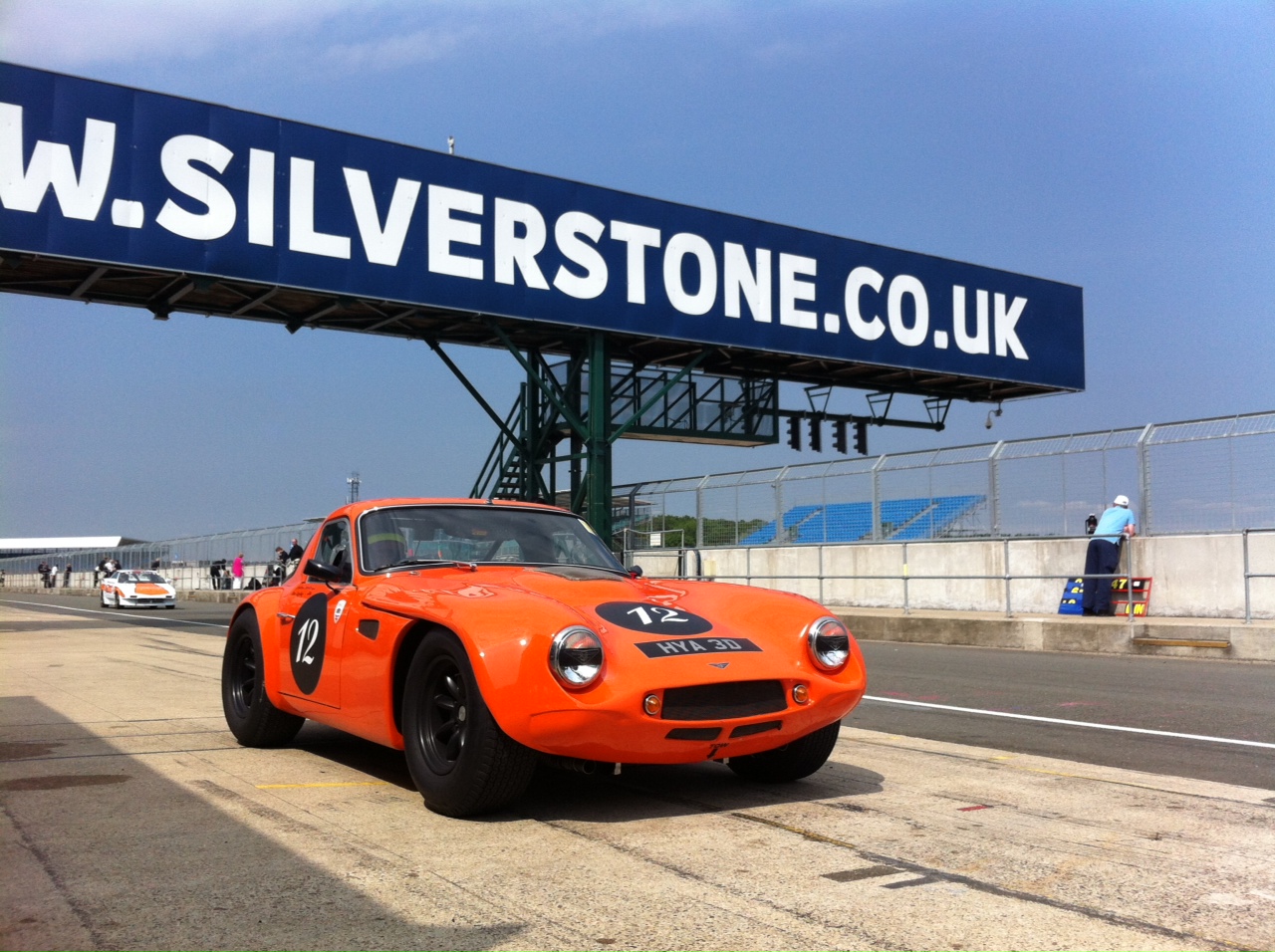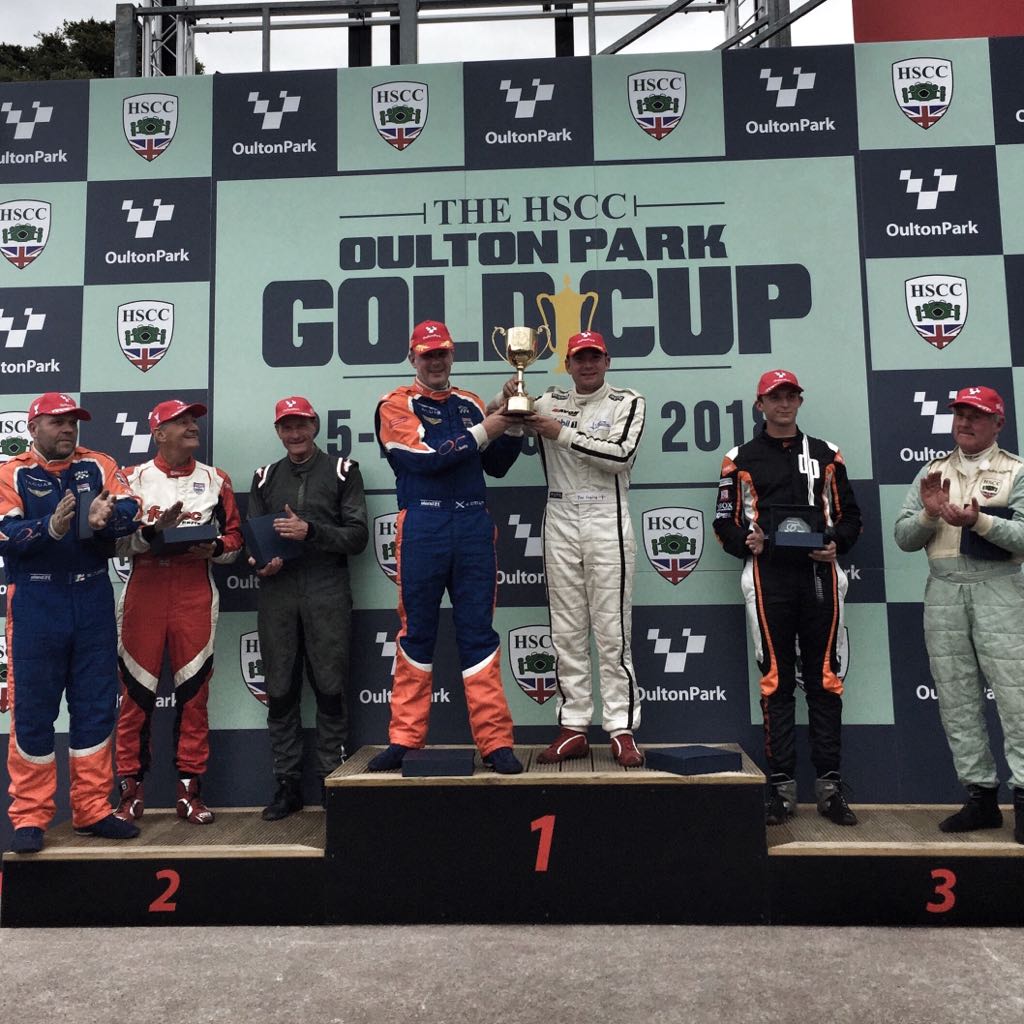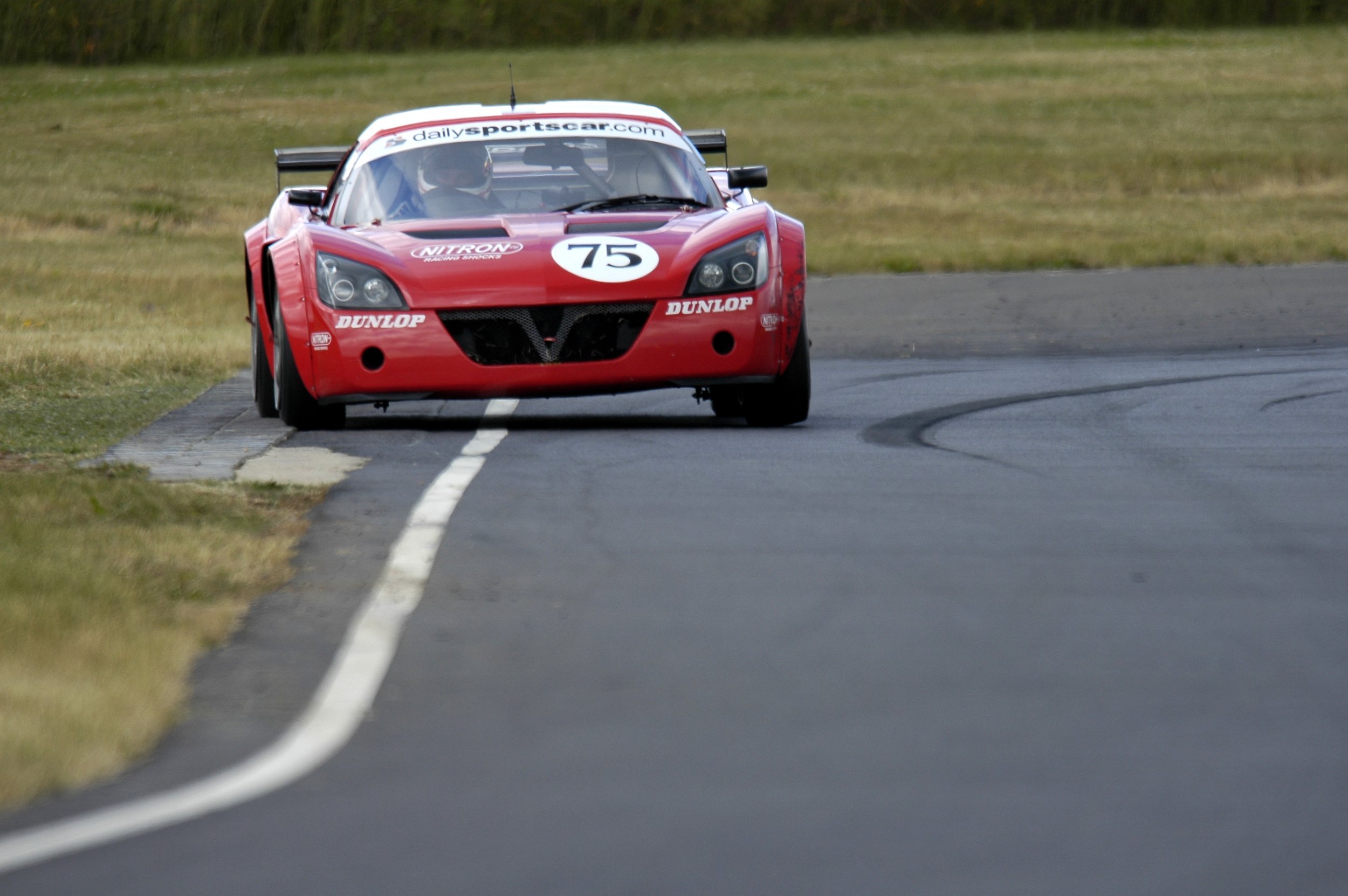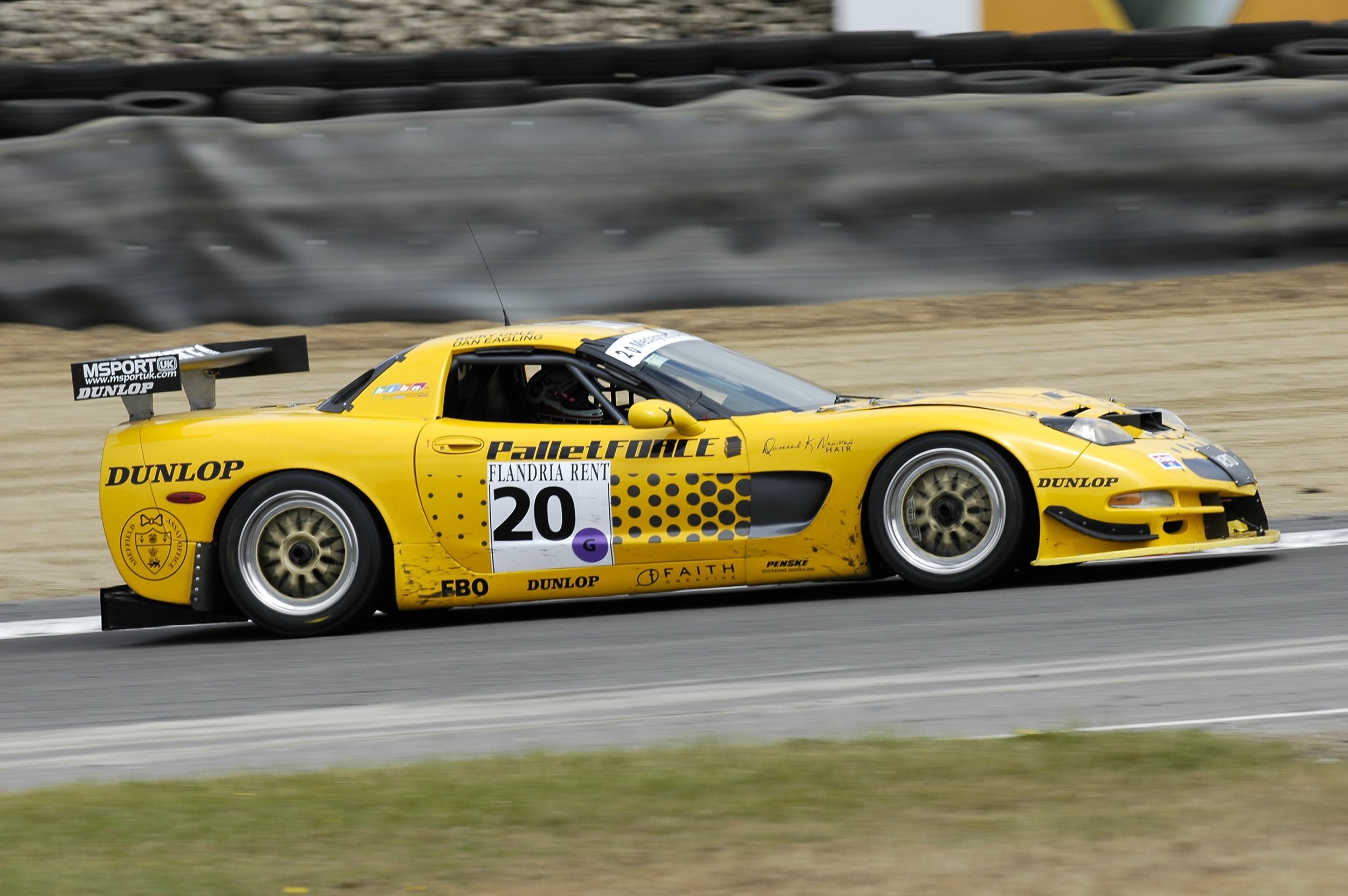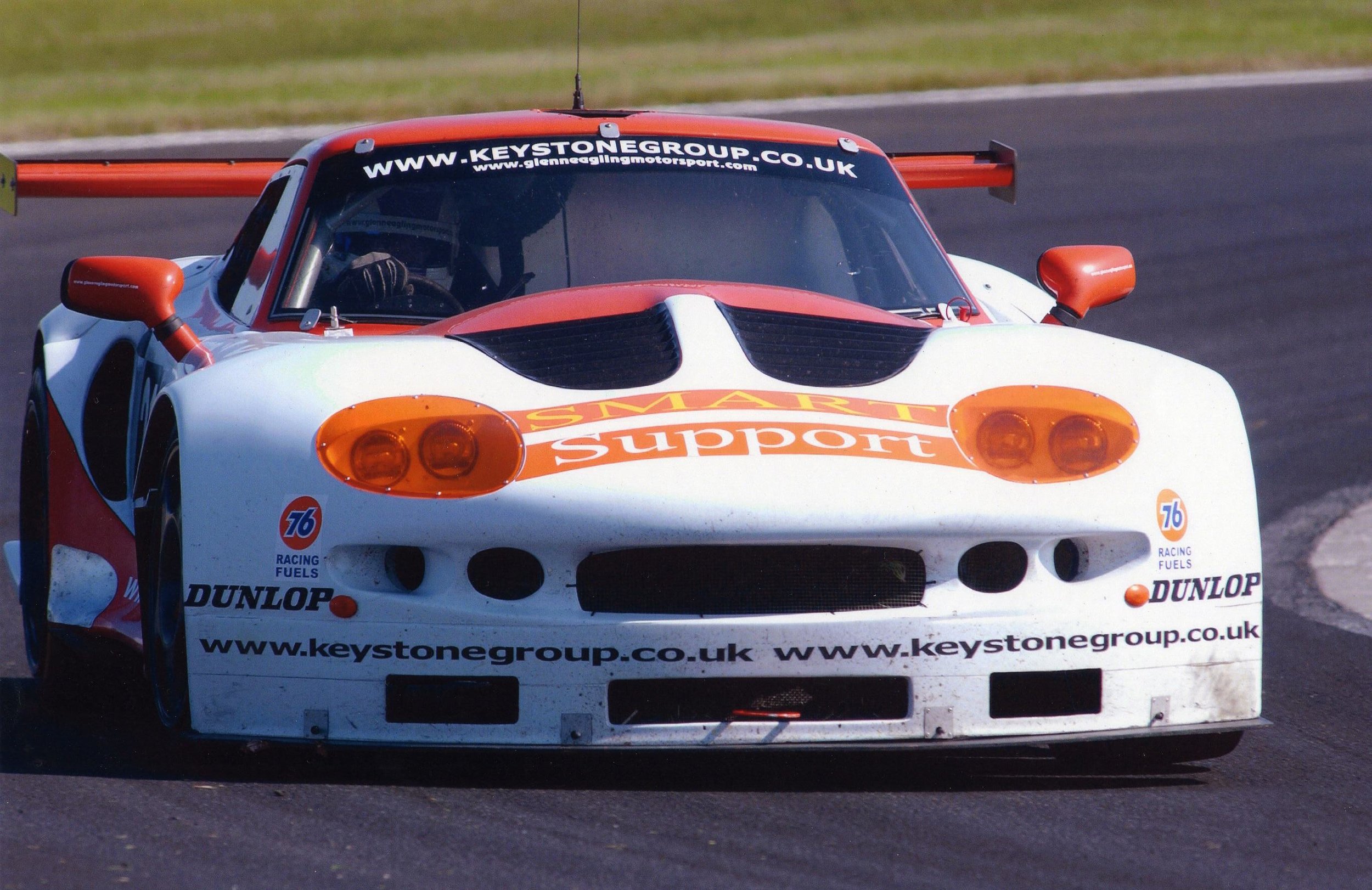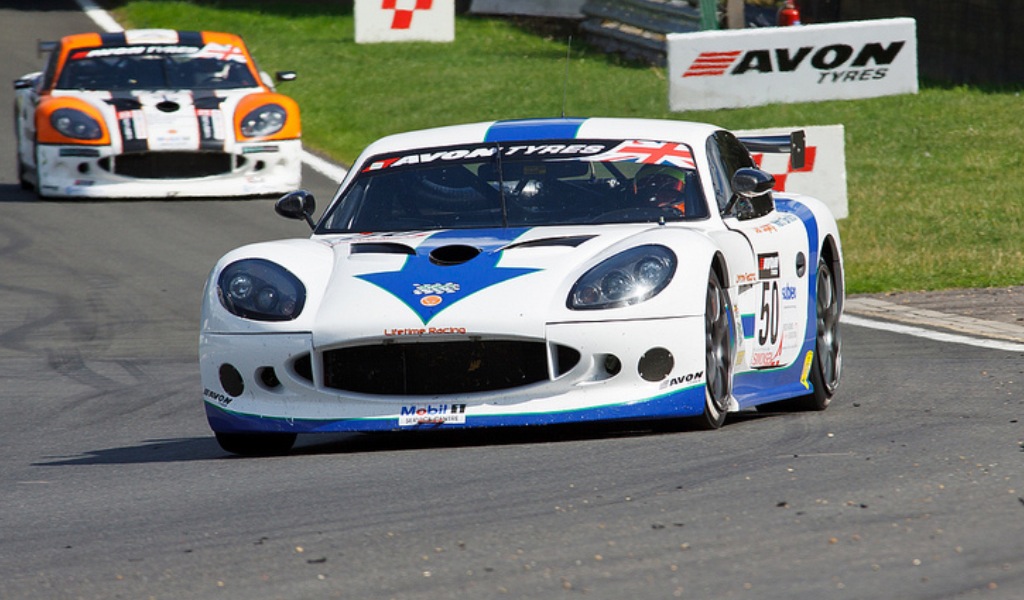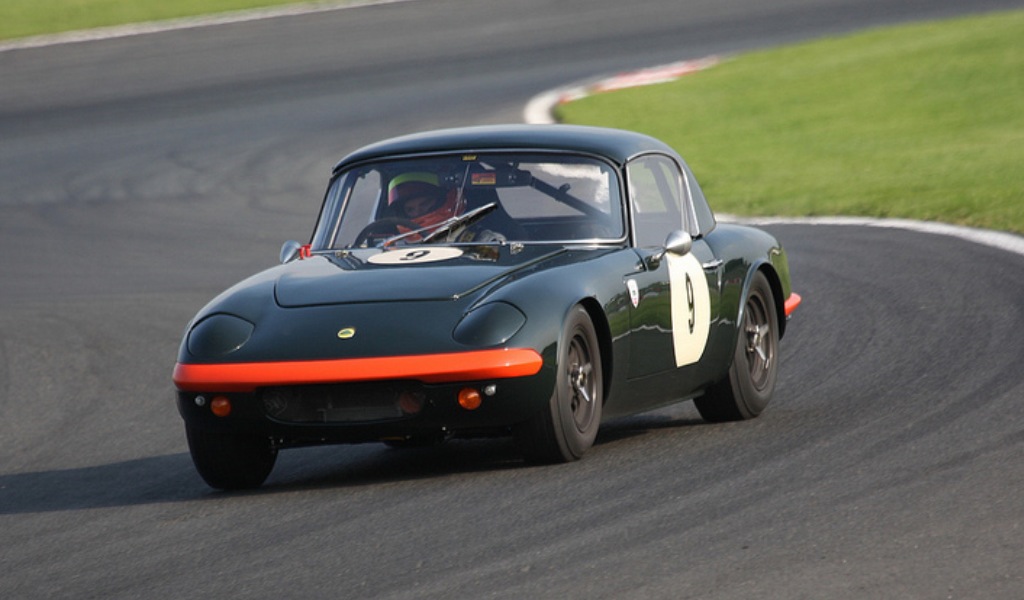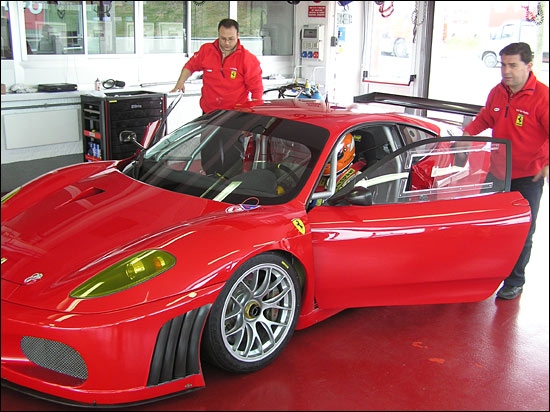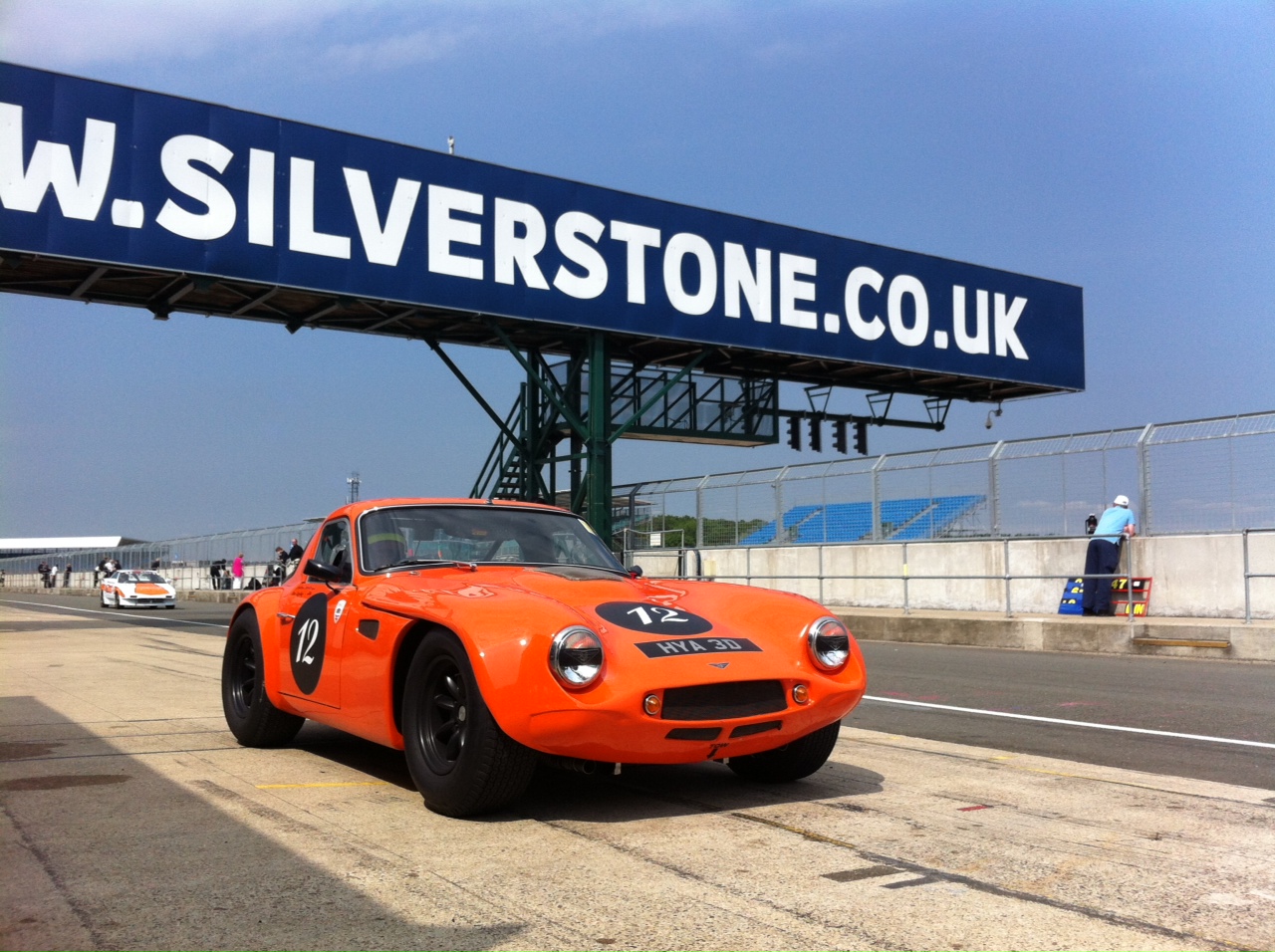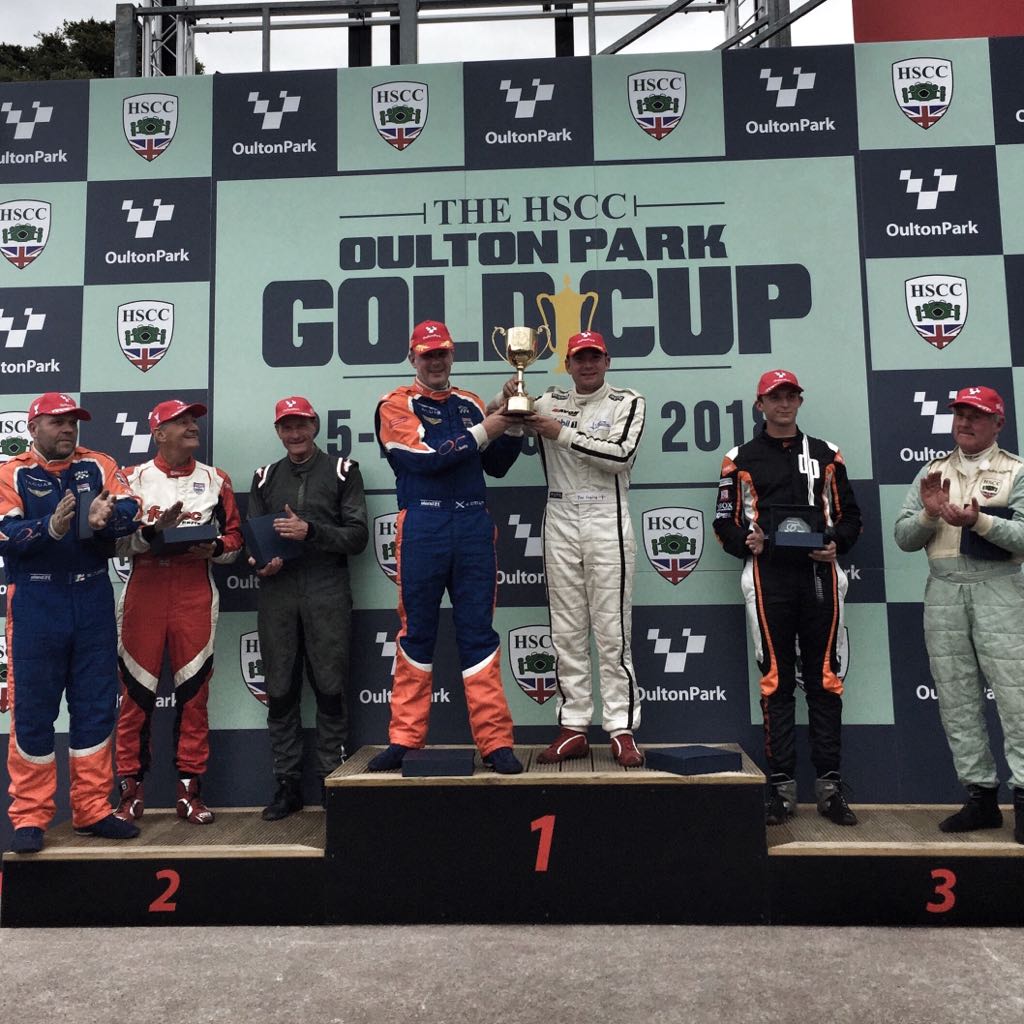 A lifetime ambition of Dan's had been to design, engineer and build his own race car. Using the knowledge and understanding of race car engineering gained from working with top professionals both as a driver, technician and engineer Dan and the Lifetime Racing team produced the GEM. The GEM is a front engined sports car and in its first season the car won the Clubmans Cup Championship in it's maiden season.
Since establishing the business in 2012 Lifetime Racing have prepared a number of historic race cars for owner/drivers and restored and rebuilt a wide variety of historic machines. Alongside the team's historic involvement, Lifetime Racing have run cars in various modern championships, most notably claiming 3rd in the British GT4 championship in 2013 with a Ginetta G50 GT4.
The team comprises of four key figures who between them have well over 130 years experience of the motorsport industry. They have all raced cars or bikes so can all understand feed back from our drivers and have all gained experience in a wide variety of sectors of the sport.